About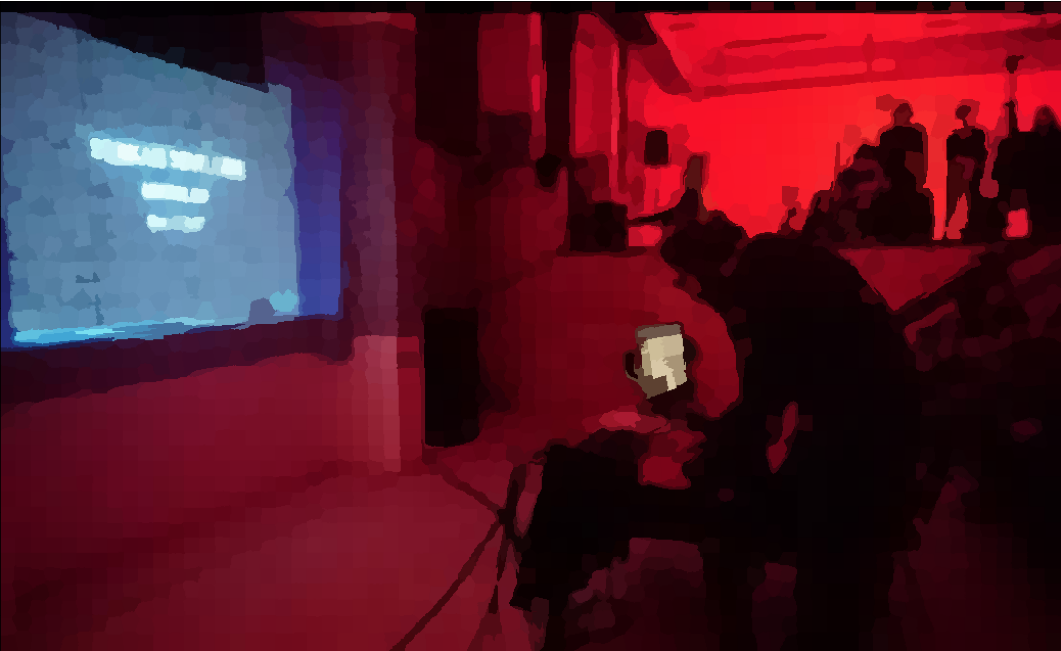 Serkan Sevilgen
Istanbul-based computer programmer and composer.
Member of Istanbul Coding Ensemble
Duo with composer/pianist Fulya Ucanok
Co-founder of Soundinit, a sound-focused initiative for artist collaborations.
MA in Sonic Arts at Center for Advanced Studies in Music (MIAM), Istanbul Technical University.
Director of Engineering at Temblor, Inc
Interests Computer music, algorithmic composition, sonification, live coding, network music, improvisation, instrumental composition, field recording, soundscape-based compositions.
More …